Pediatric Cardiology Associates of Houston
Pediatric Cardiology Associates of Houston is a practice devoted to providing pediatric cardiac care from the prenatal stage through young adulthood. Our physicians are highly skilled specialists in fetal and pediatric cardiology who share a common philosophy of medical care. We understand that having a child with a cardiac problem produces anxiety, concern, and uncertainty. We strive to deliver the highest quality of care in a prompt and compassionate manner. We are dedicated to keeping both parents and referring physicians involved and informed.
This website is designed to acquaint you with our practice, our philosophy of care, and our diagnostic and monitoring capabilities.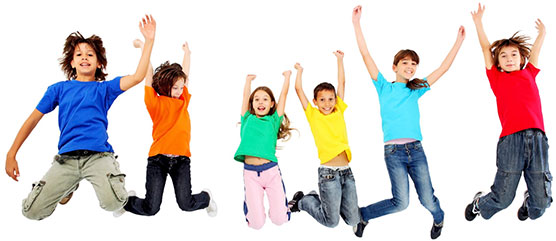 Pediatric Cardiology Associates of Houston offers comprehensive pediatric care. We want your experience with us to be positive one. We will treat your child with the compassionate, personalized care that every child deserves!
More Information
Our office is open Monday through Friday from 8:00 a.m. to 5:00 p.m. For after-hours emergency situations, our answering service will contact the physician on call.
Contact Us!