Pediatric Cardiology Associates of Houston
We understand that having a child with a heart condition can cause anxiety, concern and uncertainty. That's why our team of board-certified pediatric cardiologists and fetal subspecialists strive to deliver the highest-quality care in a prompt and compassionate manner. We're dedicated to ensuring you and the referring physician are involved and informed throughout the entire care journey. From fetal diagnosis to adult care, we provide a full spectrum of heart care.
In fact, Pediatric Cardiology Associates of Houston is pleased to announce we've joined Children's HealthSM, the eighth-largest pediatric health care provider in the nation. Through this partnership, we can offer more pediatric cardiac services to more patients in more places than ever before. Learn more about the services offered at The Heart Center at Children's Health.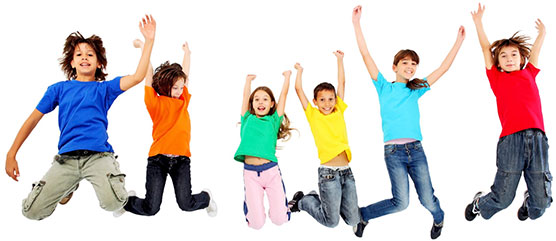 Pediatric Cardiology Associates of Houston offers comprehensive pediatric care. We want your experience with us to be positive one. We will treat your child with the compassionate, personalized care that every child deserves!
More Information
Our office is open Monday through Friday from 8:00 a.m. to 5:00 p.m. For after-hours emergency situations, our answering service will contact the physician on call.
Contact Us!